Strategies
Teachers are mentors to small, single-gendered groups called "Prides." In the mentor role for these groups, teachers are referred to as "Pride Leaders."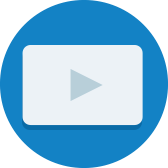 Artifacts
Pride Leaders provide one-on-one academic and SEL coaching to their students. Artifacts
Faculty coach scholars and track their progress through the competency-based phases in Valor's social-emotional learning model, Compass.
Strategies
Students have one-on-one weekly meetings with their mentor teachers to articulate long and short term goals, and measure progress in meeting those goals.
Strategies
Valor students work through the Compass Phase System in a self-paced, competency-based approach spanning from grades 5 through 12.
Strategies
West Belden has a range of learning resources and in-person support when building students' PLPs.
Strategies
Students meet with the teacher weekly to discuss progress, set goals, and develop action plans.
Strategies
Students must complete a senior portfolio before graduation, which are designed to demonstrate students' ability to learn on their own.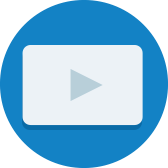 Artifacts
Students working on learning objectives have multiple options for support, including peer mentorship, additional learning resources, and teacher help.
Strategies
Habits of Success teachers have significant flexible time available for individual student conferencing.
Strategies
Students at Valor spend time in a single-gendered small group meant to foster community and individual non-academic support.
0

results for "mentor" from the Learning Accelerator company website View All Results