Strategies
Students must complete a senior portfolio before graduation, which are designed to demonstrate students' ability to learn on their own.
Strategies
To support students' metacognition as well as foster standards-based grading, teachers at Austin ISD piloted grade interviews with their students, allowing them to self-assess on a rubric and defend their grade through 1:1 conversation with their...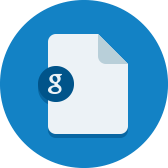 Artifacts
This is a sample student-made rubric for a senior portfolio at Bronx Arena.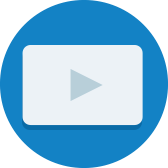 Artifacts
A student and teacher discuss senior portfolios at Bronx Arena, which help students prepare for the world beyond high school.
Strategies
Students participate in a weekly class called Advisory where they set goals towards and work on personal growth.
Insights
This insight investigates how education leaders can take an asset-based approach to measuring student learning, offering concrete processes and methodology to examine learner growth during times of disruption to student learning.
Strategies
Each student is required to complete two challenges and one capstone project to demonstrate knowledge transfer and mastery of the course content.
Strategies
Trailblazer utilizes strategic communications and tours to engage stakeholders and build investment inside and outside of school.
Artifacts
Roots ED and Founder, Jonathan Hanover, discusses how the school thinks about time spent online for learning (currently roughly 25% of the day).Transcript: Jon Hanover: the 25-percent is by no means a magic number; it's kind of a – that's really...
0

results for "portfolio" from the Learning Accelerator company website View All Results