Strategies
Given students move at their own pace, teachers provide prompts to keep them moving and on track.
Strategies
Multiple structures have been created to allow Learners who are behind pace to catch up.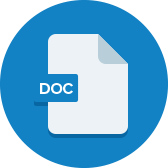 Artifacts
This is a sample 9th grade English capacity matrix and pacing guide for a Unit on Romeo and Juliet.
Strategies
At West Belden, structures and expectations allow students to move on only when a skill has been mastered.
Strategies
Facilitators create capacity matrices, which help Learners understand what they need to do and how quickly they are expected to do it for a given standard or unit.
Strategies
Bronx Arena has built a competency-based model so that students not only get a personalized experience but are truly able to accelerate and/or slow down based on their learning needs, due to their flexible schedule and time allocation.
Strategies
Students work through playlists, which provide guidance as to which learning activities they must complete, and which ones they can choose to work on.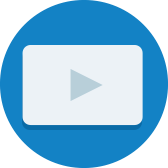 Artifacts
The teacher explains how students progress through standards at their own pace.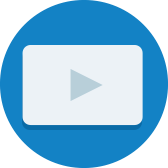 Artifacts
At CICS West Belden, students can move at their own pace through learning objectives.
Artifacts
Teacher Brandy Quintero explains how they use matrices built around the assumption of the average amount of time they expect a student need to complete at standard or skill.Transcript: Brandy Quintero: the pacing matrix is set up with the idea of...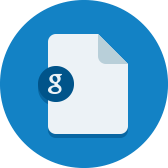 Artifacts
Social emotional lesson pacing guide for prekindergarten through eighth grade, which includes lesson objectives and targeted calming strategies.
0

results for "pacing" from the Learning Accelerator company website View All Results