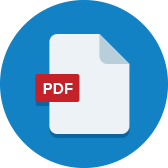 Artifacts
A presentation deck for parents explaining the 1:1 Chromebook program at this middle/high school.
Strategies
To support parent/guardian and school communication in a virtual setting, Meriden Public Schools adopted ParentSquare, a digital platform for two-way communication.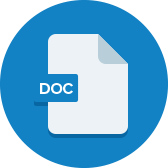 Artifacts
Meriden Public Schools' training schedule and sample communications plan for their two-way communication tool rollout of ParentSquare.
Strategies
With the shift to remote learning, Meriden Public Schools launched multilingual technical support and provided multiple ways to connect with parents/guardians virtually to help them engage in and support their child's remote learning experience.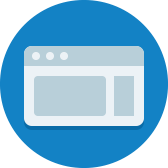 Artifacts
This webpage offers parents at MPUSD's Seaside Middle School information on new mastery grading policies.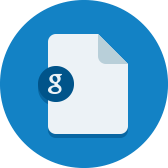 Artifacts
Locust Grove Middle School also prioritizes building students' soft skills, called 'Habits of Work.'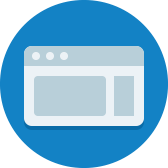 Artifacts
The goal of this survey, produced by ASU Prep Digital, is to help "recalibrate" teachers and students to help support students' learning and lower levels of frustration across the board. Returning to school successfully involves more than just...
Strategies
Each student's current mastery score for any learning objective is visible to the class.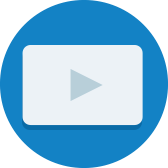 Artifacts
Mrs. Vasquez, a teacher and a parent at Trailblazer, discusses the benefits of competency-based learning for parents of students.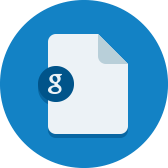 Artifacts
Valor uses this agreement to align expectations with scholars and parents around care and financial responsibilities for Chromebooks.
0

results for "parent" from the Learning Accelerator company website View All Results