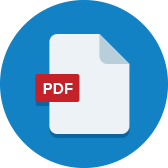 Artifacts
A presentation deck for parents explaining the 1:1 Chromebook program at this middle/high school.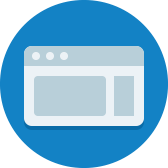 Artifacts
My Tech High hires parent support specialists to assist parents, families, and caregivers in their students' online educational journeys. The specialists offer daily Q&A sessions, Monday through Friday, as well as ongoing information sessions on a...
Strategies
To support parent/guardian and school communication in a virtual setting, Meriden Public Schools adopted ParentSquare, a digital platform for two-way communication.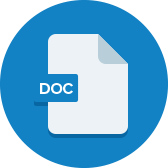 Artifacts
Meriden Public Schools' training schedule and sample communications plan for their two-way communication tool rollout of ParentSquare.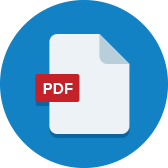 Artifacts
Callahan Elementary School's nurse Maureen Gearty developed this flowchart for families in the Norwood, MA community to determine if students should attend school. Students are asked to complete a self-screening at home before coming to school....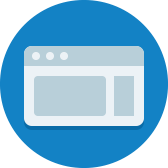 Artifacts
The Forest School and The Forest School Online have created a digital contract for parents/caregivers to sign that commits them to supporting their student's journey at the school. The contract includes parent/family expectations, ways to overcome...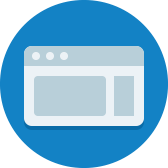 Artifacts
This webpage offers parents at MPUSD's Seaside Middle School information on new mastery grading policies.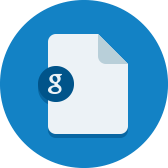 Artifacts
Locust Grove Middle School also prioritizes building students' soft skills, called 'Habits of Work.'
Strategies
With the shift to remote learning, Meriden Public Schools launched multilingual technical support and provided multiple ways to connect with parents/guardians virtually to help them engage in and support their child's remote learning experience.
Strategies
Each student's current mastery score for any learning objective is visible to the class.
0

results for "parent" from the Learning Accelerator company website View All Results