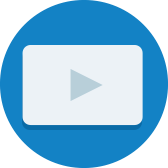 Artifacts
In response to the COVID-19 pandemic, Cedar Rapids Community School District worked with teachers to narrow their focus based on priorities aligned around standards.
Strategies
While Learners must master all standards, teachers identify "power standards" to help Learners focus on those they think are most important.
Strategies
Lindsay Unified School District pairs academic standards with additional non-cognitive objectives, called Lifelong Learning standards.
Strategies
West Belden has elected to use Engage NY's open learning standards to meet Illinois' state standards, the Common Core State Standards.
Strategies
Learn how Liberty Public Schools created three main domains to build their professional development to support effective OER.
Strategies
West Belden moved away from letter grades to Standards Based Report Cards in K-5 to provide a true snapshot of student progress.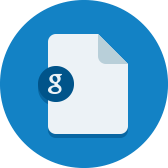 Artifacts
Roots maps out teaching standards each teacher should strive to meet in their classroom.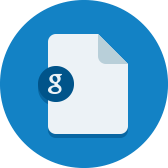 Artifacts
As Renton School District in Washington transitioned abruptly to remote learning in response to the pandemic, the district brought teachers together to collaboratively prioritize standards.
Strategies
Roots has broken down grade-level standards to more discrete micro-standards.
Strategies
Lovett uses the Common Core State Standards but modifies them to better meet the needs of their students, often teaching additional skills students make need to successfully master the standards.
0

results for "standards" from the Learning Accelerator company website View All Results