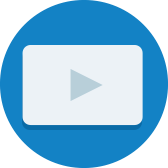 Artifacts
Bronx Arena's founder discusses the rationale for having three different levels of proficiency. A student and teacher also discuss proficiency levels.
Strategies
Students can pursue proficiency at three different levels, based on their prior knowledge and academic strengths and weaknesses.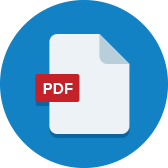 Artifacts
New England Board of Education position paper on mastery-based transcripts and college admissions that confirms there is no cause for concern for students with non-traditional transcripts as long as schools provide some basic information and context...
Strategies
Teachers at Locust Grove provide small group instruction to students with similar learning needs. These groups can shift as often as daily, based on student progress.
Strategies
Students build language proficiency within academic conversations through responding to teachers using complete sentences whenever they speak.
Strategies
Learners deliver public presentations to develop real-world skills while concurrently showing proficiency and mastery in certain academic learning objectives.
Strategies
While all Learners must show proficiency (a level 3), they can elect to demonstrate deeper mastery by aiming for level 4.
Strategies
Using data, feedback, and milestones to build out specific revisions around skills students wants to gain proficiency in.
Strategies
Starting with a baseline NWEA MAP assessment, teachers at Lovett use a combination of exit tickets, data from software programs students have used, personal observations and student self-assessments to track student progress and proficiency.
0

results for "proficiency" from the Learning Accelerator company website View All Results