Clear Filters

School Type

Charter
Traditional-District

Grade

Audience

Educator
School Leader
District Administrator
Coach/Consultant
Policy/Decision-Maker
Researcher
Funder
Community Member/Industry Artifacts
This is the accountablity document that was created to help with two potential issues. First, there is a fear that students will only do the activities that they want rather than what they need. Next, in this scenario, students may not be...
Strategies
Students are paired together to share goals, check-in on each other's work and provide mutual support.
Strategies
Learners have responsibility for monitoring their grades to make sure they reflect their most current progress.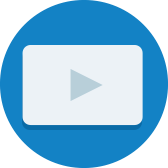 Artifacts
Two students meet and discuss their learning progress and how they might be able to help each other.
Insights
This installment of TLA's Today's One Thing addresses how to set up structures for student accountability by using student-driven trackers.
Problems of Practice
Implementing a station rotation model requires intentional accountability systems to develop student ownership and ensure student success. This guide will go through strategies for developing student ownership through choice, habits, and student...
Strategies
Driven by the previous day's formative assessments, students participate in blended learning stations in different parts of the classroom that feature student choice about the learning modality for that part of the day.
Strategies
How to support school redesign while meeting state accountability standards.
Strategies
While every student may be working on something different in class, each is expected to complete five tasks per day. This helps ensure students are being productive and identify early interventions when they are not.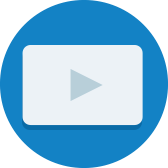 Artifacts
Educators at Valor Collegiate Academies use notebooks to help students organize their learning in math, as well as check student understanding and increase accountability.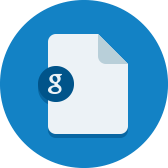 Artifacts
This slide deck provides an overview of what Natick Public Schools hopes to accomplish over the five year span of 2018-2023. The main goal areas of this district's strategic improvement plan include teaching and learning, nurturing connections,...
0

results for "accountability" from the Learning Accelerator company website View All Results