Clear Filters

School Type

Charter
Traditional-District

Grade

Audience

Educator
School Leader
District Administrator
Coach/Consultant
Policy/Decision-Maker
Researcher
Funder
Community Member/Industry
Strategies
At West Belden, students are able to pick what they work on, and track their own progress.
Strategies
Students use daily tracker sheets to set goals, monitor their progress and reflect on their learning. Tracker sheets provide rich information to inform student/teacher conferences.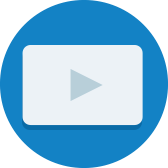 Artifacts
At CICS West Belden, students and teachers work together to set ongoing goals for learning.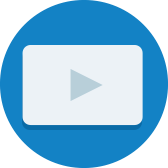 Artifacts
A student at CICS West Belden explains how he tracks his progress towards mastery of learning objectives.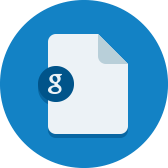 Artifacts
Valor uses this tracker to centralize student performance and progress on summer homework.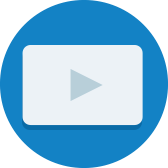 Artifacts
Educators at Valor Collegiate Academies use notebooks to help students organize their learning in math, as well as check student understanding and increase accountability.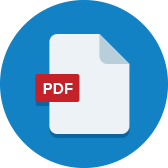 Artifacts
Here are some example spreadsheets, student scores, progress etc. taken from MasteryTrack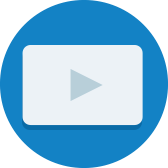 Artifacts
Bronx Arena educators and students discuss the use of a productivity measurement of five tasks per day.
Strategies
Teachers use a dashboard to monitor goal-setting and progress.
Strategies
Once an assessment is completed, students input scores directly into the dashboard, which allows the teacher to review progress and make decisions immediately.
Strategies
West Belden students increase agency and ownership of their learning through goal setting and tracking their own progress.
0

results for "tracking" from the Learning Accelerator company website View All Results