Clear Filters

School Type

Charter
Traditional-District

Grade

Audience

Educator
School Leader
District Administrator
Coach/Consultant
Policy/Decision-Maker
Researcher
Funder
Community Member/Industry
Strategies
Establishing clear expectations with students and families is essential to making sure devices stay functional.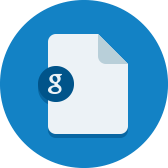 Artifacts
This is an observation rubric developed by Personalized Learning Preparatory at Sam Houston (Dallas ISD). The rubric focuses on four components of personalized learning: learner profiles, goal setting, data tracking, and data binders/student...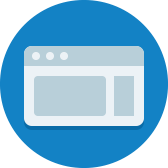 Artifacts
An example from Kaposia Education Center of a list of expectations for student behavior with devices.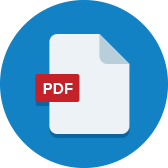 Artifacts
Narragansett School System set these guidelines for students as Expectations of Care for their assigned devices.
Problems of Practice
Ensuring rigor and high expectations for students with learning disabilities means more than just making sure they are able to achieve the same content goals, but also supporting them to reach social and emotional goals. This guide explores ways to...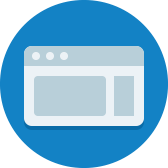 Artifacts
ReNEW has a network-wide Director of Personalized Learning to support blended and personalized efforts.
Strategies
Roots uses QR codes to allow student to "check in" at learning locations.
Artifacts
Roots ED and Founder, Jonathan Hanover, discusses how QR codes are used to help students move from one learning activity to another. Transcript: Jon Hanover: Then, we have a third little web app that we built for teachers on the backend that...
Strategies
ReNEW has dedicated resources at the network level to support blended and personalized instruction across schools.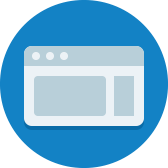 Artifacts
ReNEW has created a central site where teachers can find information, training, tools, and support for blended and personalized efforts.
0

results for "expectations" from the Learning Accelerator company website View All Results