Strategies
Flex Fridays provide Lovett students a self-directed opportunity to explore areas of interest and need outside the regular curriculum.
Strategies
Learn about different types of flexible learning times and how they are used.
Strategies
Teachers group students based on need and provide targeted instruction.
Strategies
Pleasant View Elementary uses both classroom and central common spaces to match learning to task and accommodate different needs.
Strategies
To better meet student learning needs, Lovett has created flexible learning environments in both its classrooms and its hallways.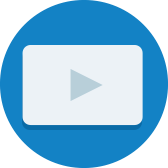 Artifacts
Schools around the country have successfully personalized their students' learning by adding a flex block to their schedule. In what specific ways have students benefited? This video will explore five reasons – from real schools and educators - why...
Strategies
Roots' daily calendar is very flexible, which allows teachers to meet with students on a frequent and as-needed basis.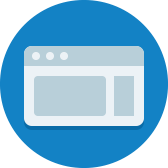 Artifacts
Flex time periods offer students some degree of flexibility to follow their own interests and manage their own learning time, providing as much flexibility as the school structure and culture can support.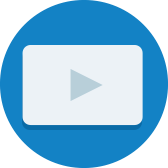 Artifacts
CICS West Belden Teachers use flexible groupings to provide students with personalized instruction and supports.
0

results for "flex" from the Learning Accelerator company website View All Results