Artifacts
Sophia Thomas, teacher, discusses how the team uses different types of assessment to gauge mastery and retention of skills. Sophia Thomas: I was involved in creating the summative assessment. We, as a team, came together. At first, we...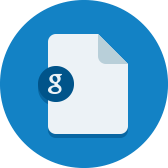 Artifacts
Valor uses short, formative assessments to monitor student progress and inform instruction.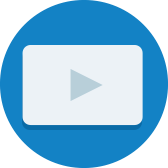 Artifacts
Students and teachers use formative assessments to collect realtime data and determine learning pathways.
Strategies
Teachers at Valor use exit tickets as a quick method to check student understanding.
Strategies
Once an assessment is completed, students input scores directly into the dashboard, which allows the teacher to review progress and make decisions immediately.
Strategies
LPS uses multiple online platforms for learning that have their own built in skill assessments. Students can choose which platforms they want to use.
Strategies
Teachers use Plickers to quickly collect real-time formative data, immediately giving students feedback and determining learning pathways.
Strategies
To keep students on pace, teachers create a class competition that runs daily and by "unit."
Strategies
While Navigate Math is a self-paced course, the class always opens with a common learning experience.
Strategies
Virtual oral assessments provide a way for students to demonstrate what they know and for teachers to accurately gauge a student's mastery level.
0

results for "formative assessments" from the Learning Accelerator company website View All Results