Clear Filters

School Type

Charter
Traditional-District

Grade

Audience

Educator
School Leader
District Administrator
Coach/Consultant
Policy/Decision-Maker
Researcher
Funder
Community Member/Industry
Strategies
LPS Navigate Math teachers have multiple data review structures.
Strategies
Valor uses short, targeted whole group instruction to fill skill gaps in math.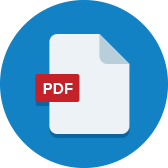 Artifacts
Student surveys may be modified to give evaluators a view into the student experience to understand their feelings toward the blended learning model and the teacher's role. This tools provides some blended-learning-specific questions to consider...
Strategies
Various daily, weekly, and monthly check-ins to ensure that students are progressing through their credits, hitting their benchmarks, and on track to graduate and reach their long-term goals.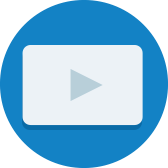 Artifacts
See how educators at Locust Grove implement item analysis in their test review process.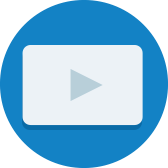 Artifacts
Mini lessons are created based on student data to address specified content and concepts to help students learn at Valor Collegiate Academies.
Strategies
Students must grade their own work and have a partner grade their work before submitting it to the teacher for final review.
Strategies
Once an assessment is completed, students input scores directly into the dashboard, which allows the teacher to review progress and make decisions immediately.
Strategies
Students have a daily warm-up activity that addresses learning needs and applies cross-curricular skills in math.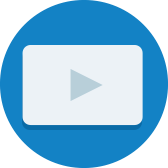 Artifacts
Discover Spiral Math and see how an educator uses this approach in her classroom throughout a typical week.
Strategies
Valor students in use playlists to review and extend their learning in their math review class, which is supplemented by differentiated instruction as well.
0

results for "review" from the Learning Accelerator company website View All Results