Strategies
Small group instruction plays a central role in helping Valor teachers meet a diverse range of learning needs.
Strategies
Teachers work with small groups of students to target specific learning needs.
Strategies
Teacher is able to see what every student is working on each day and can pull students working on similar learning objectives into groups as appropriate.
Strategies
Create small groups for students to engage in guided and structured social-emotional learning while also building classroom culture and relationships.
Strategies
Teachers at Locust Grove provide small group instruction to students with similar learning needs. These groups can shift as often as daily, based on student progress.
Strategies
Students are grouped based on needs and then pulled out – or teachers pushed in – for focused support and mini-lessons led by a content specialist.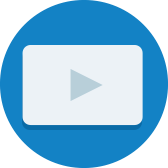 Artifacts
View an in-class example of small-group instruction in action at Cisco ISD.
Artifacts
Roots teacher, Lecksy Wolk, explains the scheduling and sizing of small groups.Transcript: Lecksy Wolk: But the other part of the day, for me, is small groups. So, I – I'm scheduled groups of kids based on very specific needs, based on data that...
Strategies
Teachers are mentors to small, single-gendered groups called "Prides." In the mentor role for these groups, teachers are referred to as "Pride Leaders."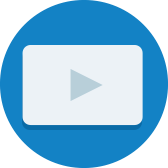 Artifacts
Explore an extended in-class example of small group instruction at Valor Collegiate Academies.
0

results for "small group" from the Learning Accelerator company website View All Results