Clear Filters

School Type

Charter
Traditional-District

Grade

Audience

Educator
School Leader
District Administrator
Coach/Consultant
Policy/Decision-Maker
Researcher
Funder
Community Member/Industry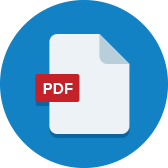 Artifacts
This is an example of a document educators at Lovett use to better understand how their students are progressing through content and to determine if any of their needs are changing.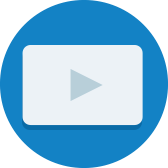 Artifacts
Each day, students reflect on their understanding of concepts taught in class using emoji folders.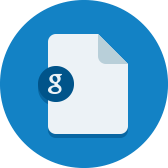 Artifacts
Bronx Arena uses this template to support students with grading their own work against a rubric.b
Strategies
Student conferences empower students to take ownership of their learning, open a dialogue between teachers and students and allow for more effective progress monitoring. Artifacts
This is the accountablity document that was created to help with two potential issues. First, there is a fear that students will only do the activities that they want rather than what they need. Next, in this scenario, students may not be...
Strategies
At the end of each lesson, students assess their progress according to Robert Marzano's scale. Their self-assessments determine their daily differentiated practice experiences.
Strategies
Students watch their own pre-recorded video footage (of presentations, discussions, etc.) and reflect on their strengths and weaknesses.
Strategies
Lovett students have access to all of their data throughout the year and are provided with structures to help them think about their data and connect it to their learning goals. Artifacts
This poster helps students accurately assess their level of understanding on Marzano's scale and determine next steps.
Strategies
Students gather weekly to talk about issues they care about, develop their empathy skills and strengthen their community. Artifacts
This is a photo of the Marzano practice board I have at the front of my classroom. You can see how there are different assignments for each of the four levels.
0

results for "student reflection" from the Learning Accelerator company website View All Results