Strategies
Learn about Garnet Valley School District's multi-step protocol for educator collaboration and reflection, enabling iteration and improvement on instructional materials.
Strategies
When in a position to design change, team members reflect on what each individual brings to the process (talents, values, experiences, identities, motivations, biases) and what impact that might have on the design process.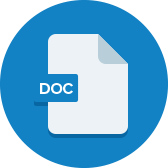 Artifacts
Students at Cisco Junior High reflect on learning experiences through creative responses.
Strategies
Roots teachers make use of a data analysis reflection template to help them dissect the data they get from their mastery assessments.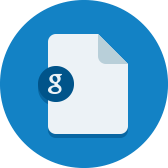 Artifacts
This self-assessment tool helps leaders assess current readiness and practice and then work with their teams and technical assistance partners to choose areas for highest impact.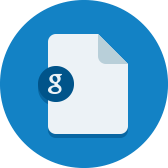 Artifacts
A template for reflecting on your design team's values, identities, feelings, and biases, as part of Activity: Identity Reflection Through Noticing.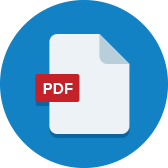 Artifacts
A note catcher to be used to capture thoughts during and after professional development sessions. The document prompts the user to document key learnings, reflections on current practice, and next steps for implementation of strategies learned.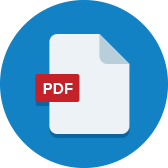 Artifacts
PDF version of Activity: Identity Reflection Through Noticing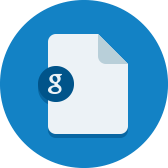 Artifacts
Roots uses this form when students have violated a community expectation.
0

results for "reflection" from the Learning Accelerator company website View All Results