Strategies
West Belden uses multi-age classrooms to help meet the unique needs of each learner.
Strategies
Placing students in grade bands of 2-3 and 4-5 to allow them to move in between classes based on ability level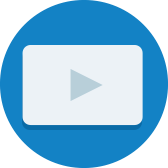 Artifacts
Lovett combines students of different ages into single classrooms to better enable flexible learning for its students.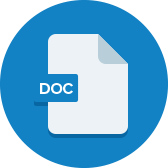 Artifacts
Pleasant View students participate in weekly, multi-age enrichment academies.
Strategies
Pleasant View Elementary students participate in multi-age, project-based enrichment classes every Friday.
Strategies
West Belden teachers work across classrooms to deliver instruction and support to multi-age cohorts.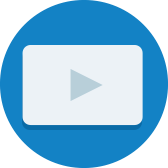 Artifacts
CICS West Belden creates flexible, multi-age learning environments simply by opening doors between traditional classroom spaces.
Strategies
West Belden uses existing facilities by locating classes next to each other and opening doors to allow students free movement across rooms.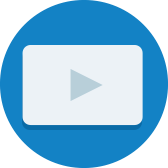 Artifacts
Every Friday, students participate in hour-long enrichment academies that are multi-age/grade. The goal is to give all kids access to deep, interdisciplinary project-based learning.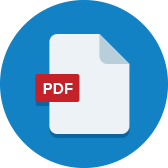 Artifacts
Lovett uses a MultiGen, or multi-age report card. The report card shows how students are progressing based on their current level of knowledge instead of their grade level.
Strategies
West Belden has a range of learning resources and in-person support when building students' PLPs.
0

results for "multi-age" from the Learning Accelerator company website View All Results