Clear Filters

School Type

Charter
Traditional-District

Grade

Audience

Educator
School Leader
District Administrator
Coach/Consultant
Policy/Decision-Maker
Researcher
Funder
Community Member/Industry
Insights
This Insight investigates the use of NWEA report data alongside a virtual comparison group to produce actionable insights when implementing blended learning.
Strategies
Students receive "growth reports" after every 6-8 week assessment period.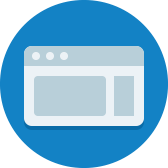 Artifacts
In 2015 the Gates Foundation asked the Center on Reinventing Public Education to observe their Next Generation Grantees through the first two years of the initiatives. Our goal was to learn more about how these districts and regions were beginning...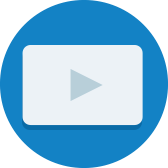 Artifacts
Learn how Locust Grove educators use data reports and storage.
Strategies
Students at Locust Grove take MAP tests three times per year, helping them identify areas of need and track progress.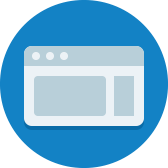 Artifacts
This website, developed by EdSurge in partnership with The Learning Accelerator, provides a deep dive into the six six key drivers that make for quality online learning for practitioners.
Strategies
Valor provides staff with multiple days throughout the year to focus on student data.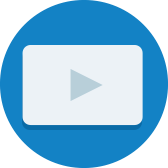 Artifacts
Lovett reports students' progress based on their skill level instead of their grade level. This video discusses why and how they do this.
Explore
Reporting tools such as progress reports, report cards, and transcripts need to be adjusted to clearly reflect a student's mastery of individual learning objectives. This includes a move away from traditional letter grades,...
Strategies
Trailblazer carves out weekly one-hour blocks for teachers to collaborate around student data analysis and action planning.
Strategies
Students are offered choice over what learning objectives to tackle and in what order in order to build agency and engagement.
0

results for "reports" from the Learning Accelerator company website View All Results