Clear Filters

School Type

Charter
Traditional-District

Grade

Audience

Educator
School Leader
District Administrator
Coach/Consultant
Policy/Decision-Maker
Researcher
Funder
Community Member/Industry
Strategies
Advocate counselors provide social support to students throughout the day. Each class (or Arena) is staffed with a counselor.
Strategies
Generalist teachers and Advocate Counselors co-teach in order to address each student's academic and social-emotional needs in a strategic and collaborative nature.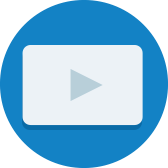 Artifacts
Educators at Bronx Arena discuss the role of Advocate Counselors, who provide social supports to students in school.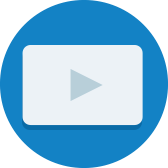 Artifacts
Educators at Bronx Arena discuss how teachers and advocate counselors coordinate throughout the day and week to ensure they're meeting students' needs.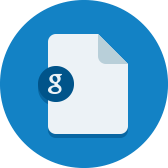 Artifacts
Teachers and Advocate Counselors at Bronx Arena utilize SWOT protocols to support individual students.
Strategies
By allowing more flexibility with time and physical space, Bronx Arena has created systems and structures to foster authentic relationships and inspire students in an open forum type model.
Strategies
Various daily, weekly, and monthly check-ins to ensure that students are progressing through their credits, hitting their benchmarks, and on track to graduate and reach their long-term goals.
Strategies
Bronx Arena partners with SCO Family of Services to provide social supports for its high need student population.
Strategies
Students spend the majority of their instructional time in an open class period working on their individual academic plans, receiving customized support as needed.
Schools
Bronx Arena is an alternative high school that serves overage and under-credited students in grades 9-12 in the Bronx borough of New York City. Each student has a custom education plan meant to help them optimally learn what they need to graduate....
Strategies
By having input into what they learn each day, how they spend their time, and the content they work on, students are not only able to own their experience but are also empowered to drive their learning.
0

results for "counselor" from the Learning Accelerator company website View All Results